One of a Kind Experience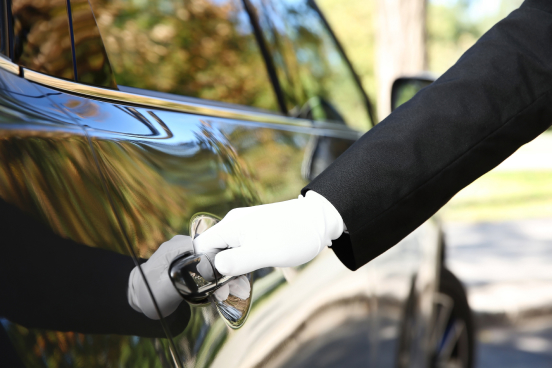 Surrounding yourself in one of our luxury vintage automobiles, coupled with our personalized service, will leave you with a one of a kind experience.
Our top-rated drivers are professional, courteous, and always on time. They are dressed in black suits, white shirts, black ties, and even wear a chauffeur's hat.
As a family-owned business, we are passionate about delivering excellent customized service. We try to personalize your experience with us to help make your special occasion one you will remember for a lifetime.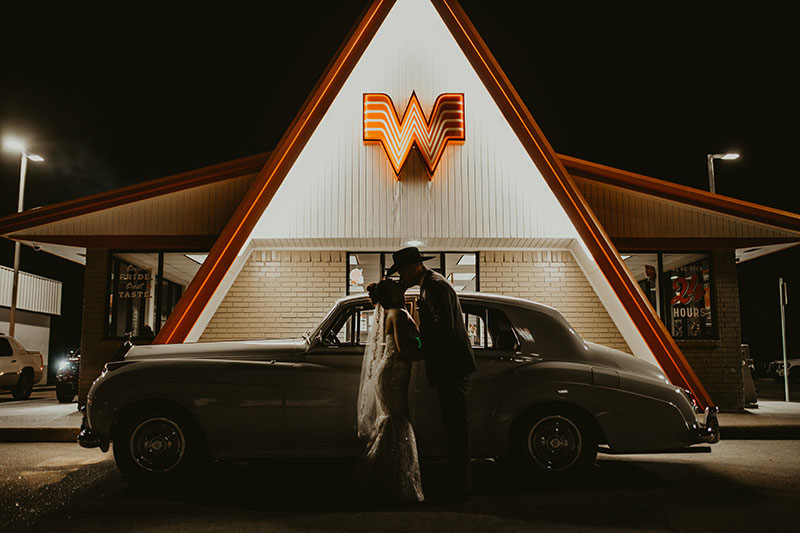 Photo by Reede Fisher
Yes, we've even been known to stop at your favorite spot for a late night snack before taking you to your final destination.
Any special requests, simply ask!
White Glove Service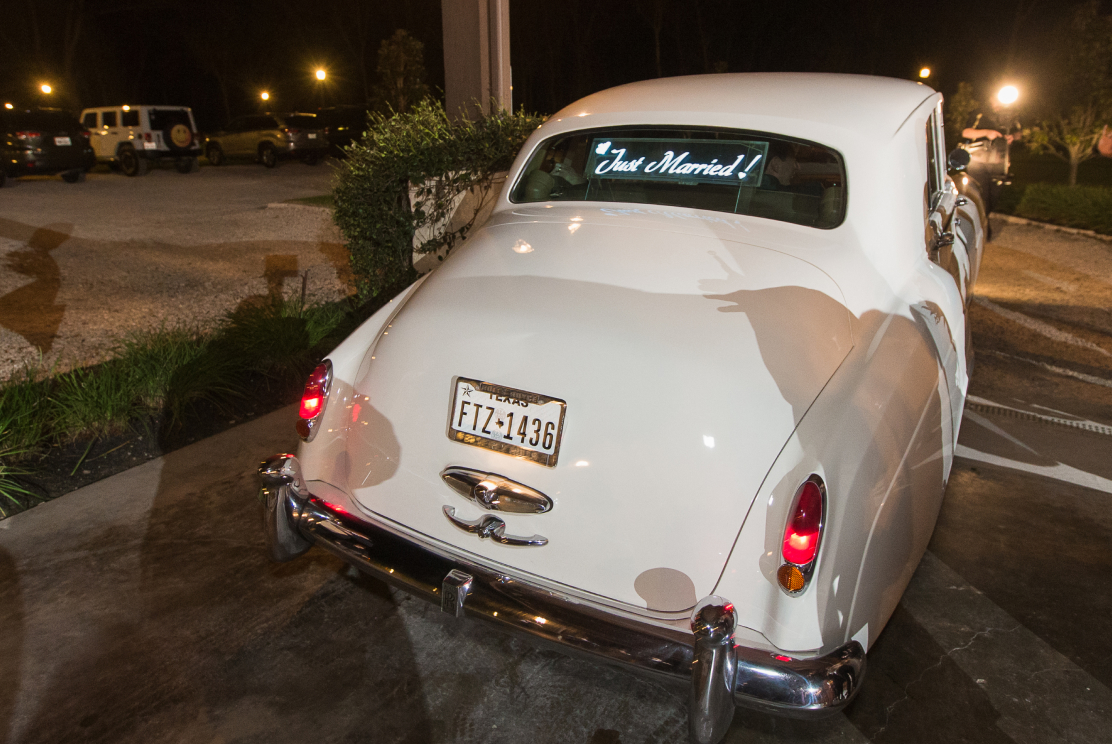 Photo by Barron & Barron Photography
Complimentary Options
"Just Married!" sign – placed in back window, lights up at night
Champagne setup – includes silver bucket, ice, and two toasting flutes; alcohol not provided
Bottled water
Red Carpet
Additional Services
Personalized license plates can be ordered
Photo shoot packages available for special events
Payment & Gratuity
We require a $200 non-refundable deposit to reserve your day, with the remaining due at least 30 days before your reservation. Tips are never required, but always appreciated (a 15% Gratuity is standard in the livery industry). We accept cash, checks, PayPal and all major credit cards.