Vintage Limo Service has been providing elegant chauffeur-driven classic cars for weddings and special events for over a decade. We represent a return to the past, blending the luxury of today with the romantic tradition of a more graceful period in time. Today's bride and grooms are interested not only in exquisite service and a unique travel experience, but also the beautiful images and videos our cars provide.
Our passion for timeless motorcars with their classic lines, stunning grills, comfortable ride, and touch of class describe each of our vintage limos. These chauffeur-driven art pieces will exceed your expectations and offer you a truly unique way of celebrating your special occasion.
Our exceptional service is provided for the Galveston-Houston area at an affordable price. We love sharing our beautiful cars for the memorable milestones in your life, whether it's your wedding, prom, anniversary, quinceañera, promotion, birthday, or any other special occasion.
Let us treat you like royalty!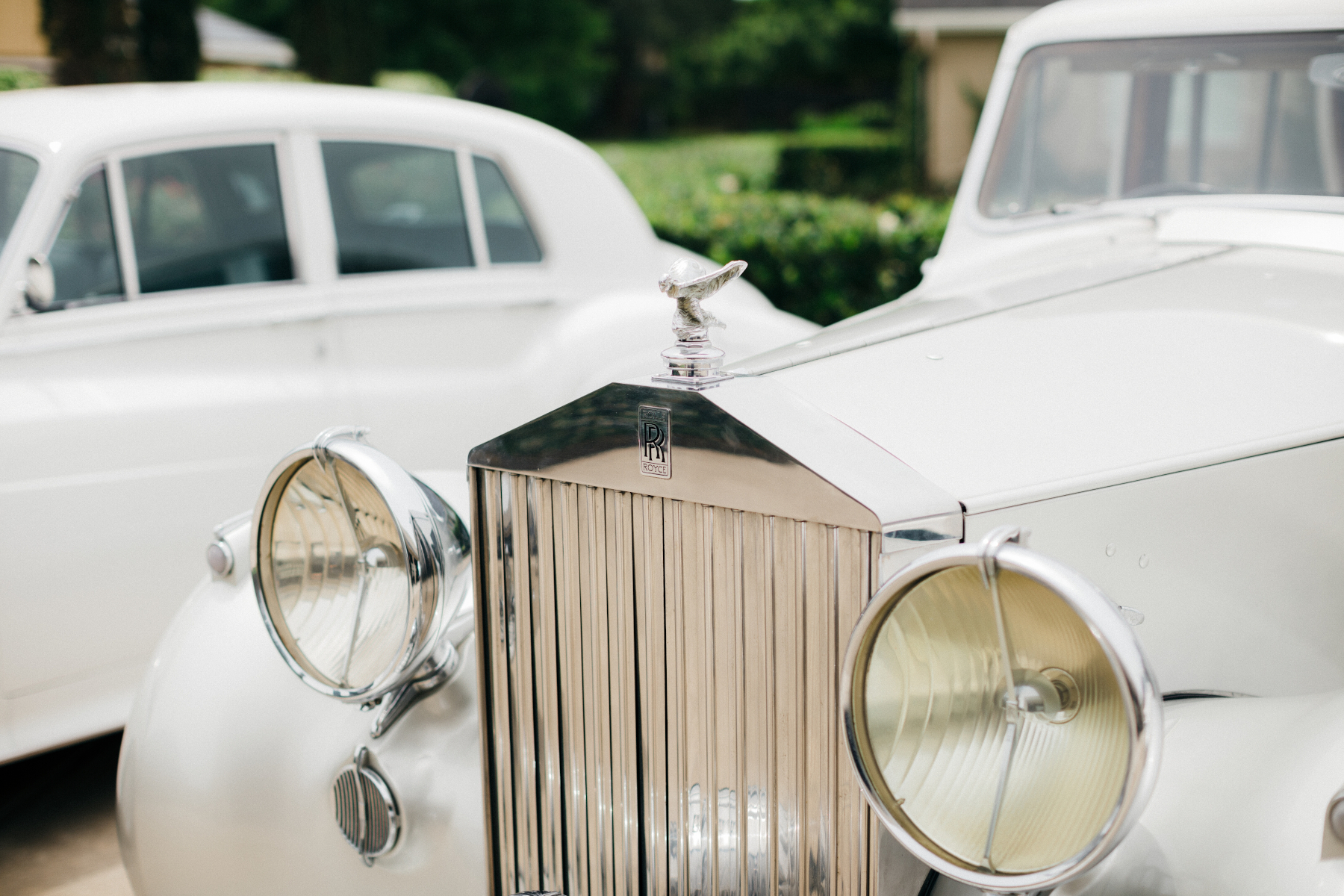 Photo by Ryan R. Jones